Our Outer Banks Jewelry Studio located in Manteo, NC on Roanoke Island is where we create Modern Heirloom©, our trademarked jewelry collection, crafted by owners Ben and Kathryn Stewart.
Ceramic tumbler-dishwasher and microwave safe. Lead free and non-toxic. Available in Soft White and Oil Spot Blue glazes. 8 oz. Tumbler Ceramic tumbler-dishwasher and microwave safe.
$12.00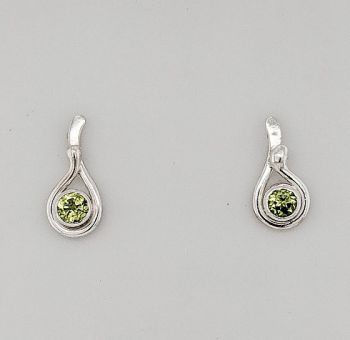 Seagrass inspired post-style earrings, set with matching gem-cut 4mm peridot. Designed and crafted by our bench jeweler, Jimmie Lee Brooks III.
$118.00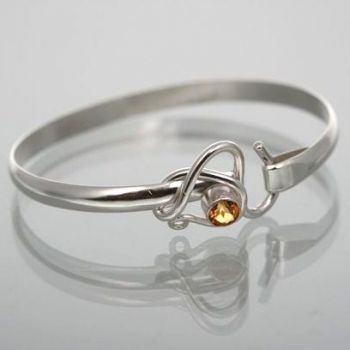 Simply Elegant Bracelet Design, Easy on/off clasp becomes an intriguing design element. Set with 5mm Citrine.
$165.00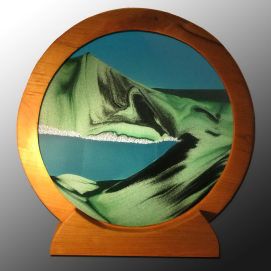 Moving Sand Pictures – Turquoise liquid with black sand, four types of white sands and a fine blue glitter. The double strength glass is framed with a quality cherry wood frame and craddle base.
$140.00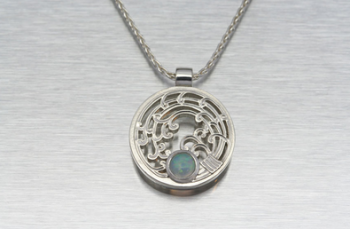 Sterling Silver Rice Stalk Necklace with hand engraved accents & 5mm Opal on a 16" Sterling Silver Rounded Box Chain handcrafted by Ben and Kathryn Stewart at the Silver Bonsai Gallery.
$203.00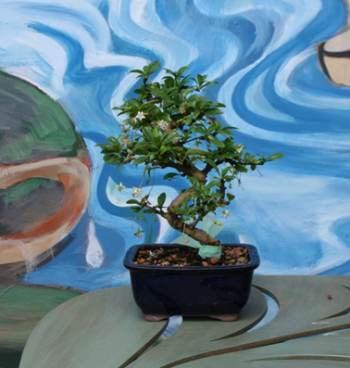 A very small genus of tropical tree which was once referred to (and still often listed as) Carmona.
$68.00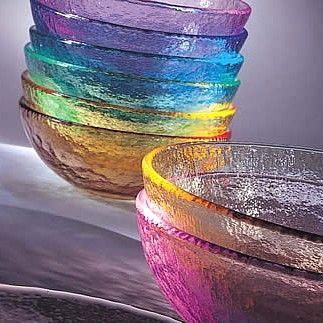 Fire & Light Originals is handcrafting the beautiful giftware and colored glass dinnerware that is now shipped to specialty stores and galleries throughout the country.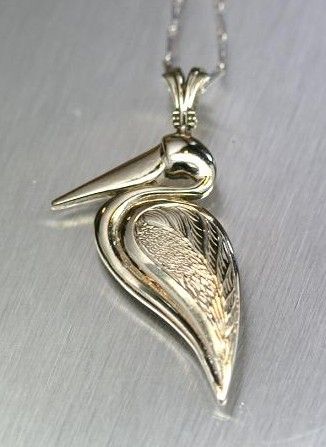 Hand Crafted 14K White Gold Pelican Pendant w/ hand engraving and 14KW Link Chain 1.2mm
$851.00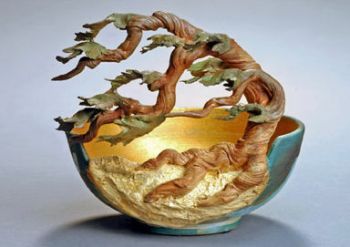 Cypress Cut-Away Bowl Handmade Cypress Cut-Away Bowl Handmade Available in: 5", 8" and 10"